---
---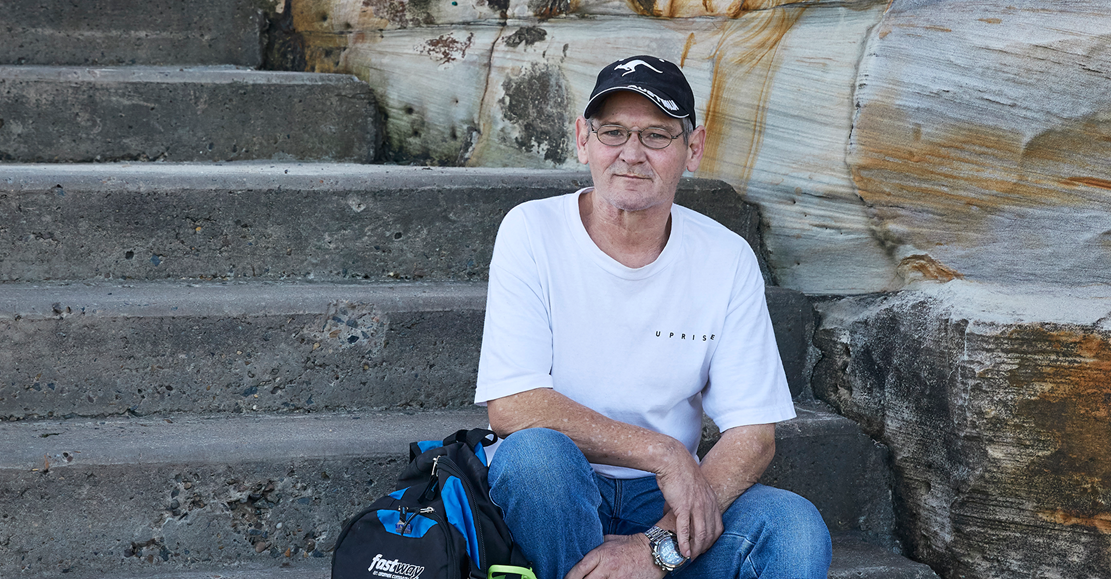 Health & Wellbeing Programs
We run a number of health and wellbeing programs with social connectedness at their heart.
Our programs – which cover everything from life skills to returning to work or study – create opportunities to spend time with, and learn from, others living with HIV.
The outcome? A safe, supportive network of people with a shared experience of HIV, gaining knowledge and skills that enable them to take better control of their lives.
Programs include:
Positive Self-Management Program: a six week series of workshops focused on empowering people to take control of, and better manage, their health and well-being.
Art Phoenix/Creative Writing: a six week program enabling people to creatively express themselves through the medium of creative arts
Eat Well, Live Well: a 10 week series of hands-on workshops that focus on nutrition, diet, meal preparation, food security and practical advice.
Take Control of Your Finances: a two week workshop that focuses on giving people practical, life-changing skills to improve their ability to more effectively manage their personal finances.
---
Please contact BGF's Programs Coordinator on 02 9283 8666 or bgf@bgf.org.au for further information on current and upcoming programs.