---
---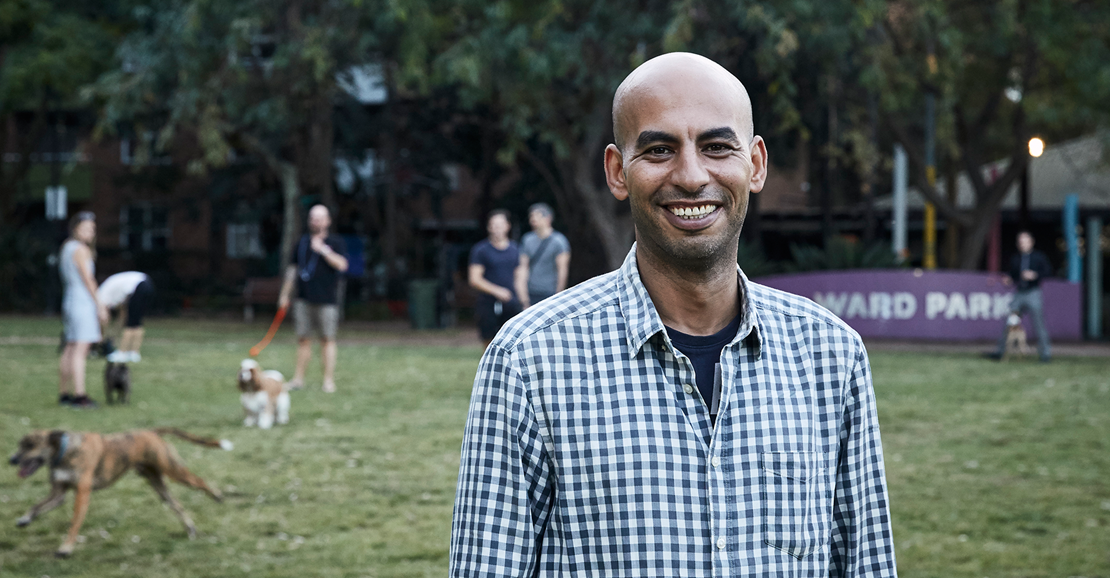 Case Management
We offer individualised, case-by-case support to people with HIV who have complex needs or challenges in their lives.
Case Management is a collaborative process that empowers people to live the life they want, through support tailored to their specific goals.
Guiding this approach is The Flinders Program – a self-management model based on cognitive behaviour therapy, problem solving and motivational interviewing – that helps people self-manage their condition.
Every BGF Case Manager is a trained expert with in-depth knowledge about HIV and hands-on experience navigating complex health and social systems. They plan. Facilitate. Advocate.
Case Management support includes but is not limited to:
Referrals to other support services
Navigating complex systems such as My Aged Care, NDIS, Health and Centrelink
Legal and housing advocacy
Support letters
Financial and health literacy
Intensive and ongoing advocacy support
Engagement and relationship building
Self-management support and goal setting
Please note that currently, BGF is based in NSW and SA only.