---
---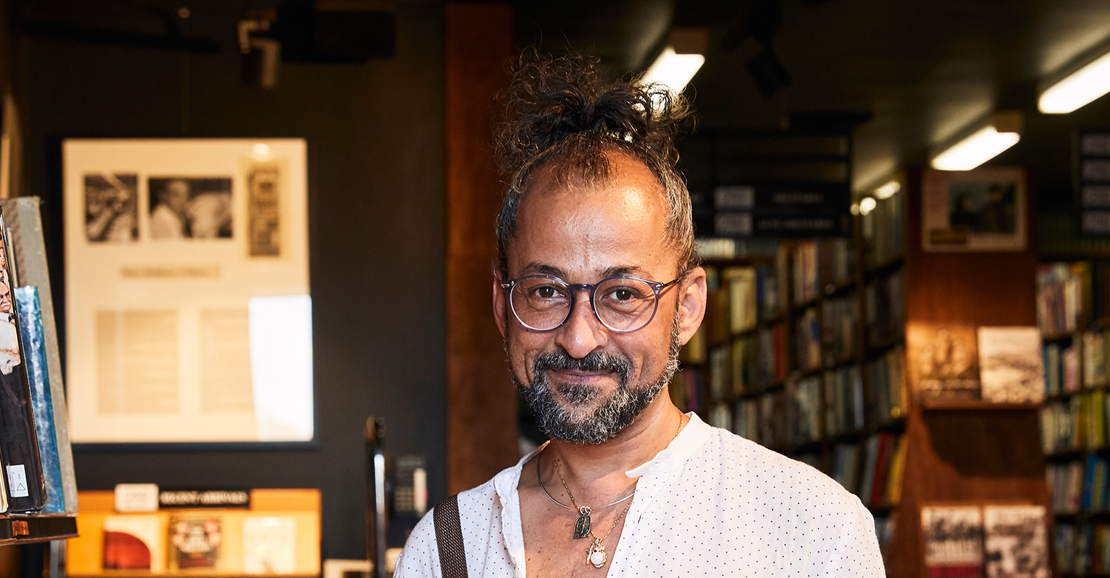 Casework
BGF Caseworkers are masters at getting people back on their feet, with a particular focus on financial assistance.
They work with every person we support to create a bespoke plan based on the services that BGF provides, and to secure them any additional services they require.
Caseworkers help people in a number of ways, including but not limited to:
Direct practical, financial assistance with a focus on medical support including medications and treatments
No Interest Loans through Good Shepherd Microfinance which allow people we support to affordably finance the everyday necessities of life
Return to study and employment initiatives
Support letters and advocacy
Budgeting
Outreach support
Please note that currently, BGF is based in NSW and SA only. But with the generosity of our supporters, we hope to expand our reach even further.