---
---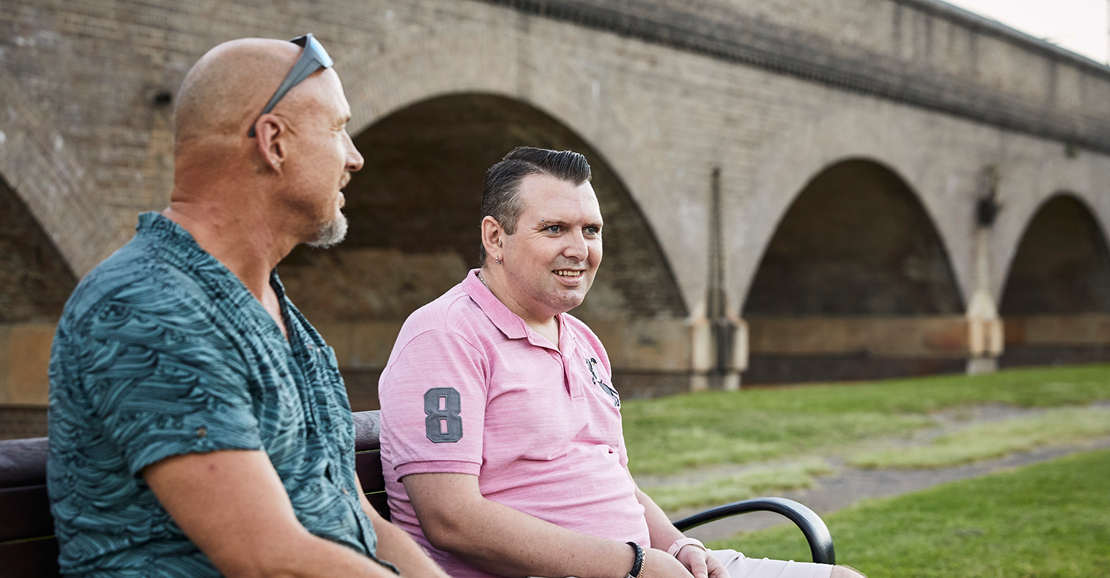 Community Support Program
If our 35 years as an HIV charity has taught us anything, it's that community is everything.
Without social connection the immune system suffers, depression and sleeplessness spike, and the motivation to remain in care or on treatment fades.
That's why we offer a range of services that empower people to live independently, while ensuring they stay connected to their community.
Our Community Support Services team visit and care for people in their homes, delivering brokered care and disability support services through the NDIS. They also accompany people to medical appointments, and as they go about their daily errands.
Our services include but are not limited to:
Medication prompts (HIV and other co-morbid conditions)
Appointments (transport, reminders, prompts, reporting)
Assistance with daily living (shopping, cleaning, meal preparation, self-care prompting)
Psycho-social support that addresses issues of isolation, mental health support, coaching to wellness and engagement with their community.