Leave a gift in your will
---
Whether you'd like to go out with a bang, or close the door quietly behind you, your bequest will be a promise for a better life for people living and growing older with HIV.
---
---
---
Leaving a gift to BGF in your Will means we can support people with HIV together for generations to come.
---
---
---
Your legacy will be the gift that keeps on giving:
---
Help provide a helping hand: our Community Support Services provide support to people in their own homes, ensuring they can live independently while remaining connected.
Help get someone back on their feet: we provide financial assistance and counselling – it's at the heart of our support. We work to alleviate the financial stresses people experience to help improve their quality of life.
Help give someone a voice: we work with local service providers across the HIV, housing, health and mental health sectors to help them understand the needs of people with HIV.
---
---
---
Your legacy, providing support and friendship together with BGF
---
---
---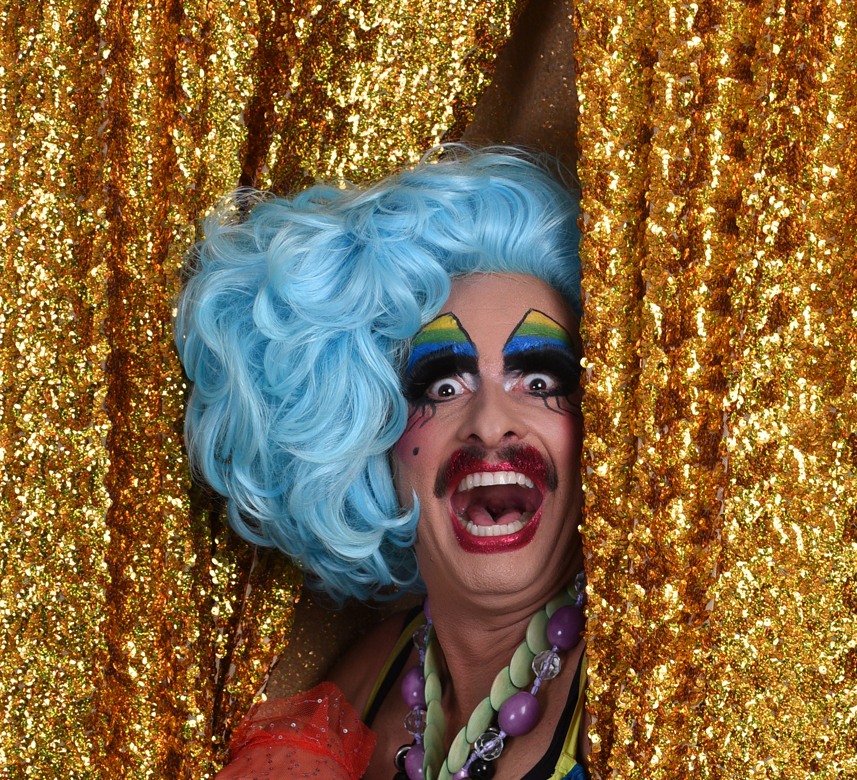 ---