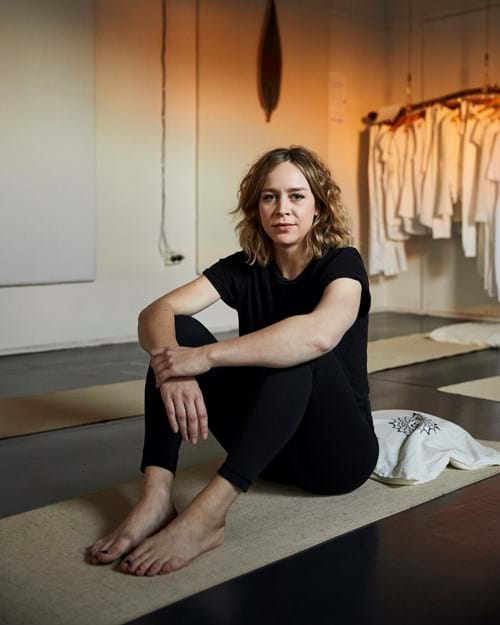 Bobby Goldsmith Foundation (BGF) is Australia's longest running HIV charity.
Founded in 1984, when a group of friends got together to give their dying mate Bobby Goldsmith the care he needed in the comfort of his home, BGF has gone on to provide that same individualised care to thousands of Australians.
And while HIV treatment has come a long way since 1984, the need for support remains.
Every week we're seeing more and more people from diverse backgrounds walk through our doors. Young. Old. Gay. Straight. Male. Female. Every race. Every religion. Many of them isolated, all of them in need of support.
From the first generation to age with HIV, to a diverse new generation of people facing stigma within their communities reminiscent of the 80s - we're here to help. For life.
BGF has no political or religious affiliations, just a deep-seated desire to help people live well on their terms through practical, tailored assistance.
We're also an equal opportunity employer dedicated to providing a safe, inclusive workplace and services.
And last but not least, we're a registered not-for-profit. So every donation is tax deductible.
Together we can ensure no one has to face HIV alone.
Bobby Goldsmith was one of the first Australians to die from an AIDS-related illness.
That was in June 1984, when Bobby was just 38 years old.
Bobby died with dignity, at home, where he wanted to be. All thanks to the help of his friends, who rallied together money and equipment to make his final weeks as comfortable as possible.
Bobby Goldsmith Foundation is the legacy of that dedicated group of friends – a legacy born out of love, which has continued for over 30 years, and will continue until HIV is a thing of the past.
Our brand. Our message.
The face of HIV is changing. Not only are more and more people from diverse backgrounds walking through our doors, the people we support are now able to lead long, healthy and colourful lives.
And, we felt that our look should reflect that.
From a colour palette as diverse as our community, to photography that captures their humanity – this is the face of BGF.
While our branding has changed, our approach has not. Just as Bobby's friends rallied around him in 1984, we have and always will remain a group of friends helping people as individuals – meeting them where they're at, and helping them to move forward through practical and emotional support.
A huge thank you to our friends at BMF, our creative design agency, for making this happen at no cost to us and to Joel Pratley for donating his beautiful photography skills.